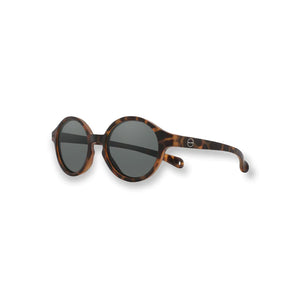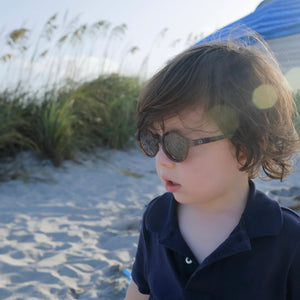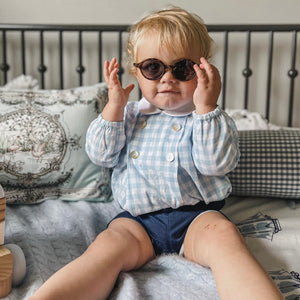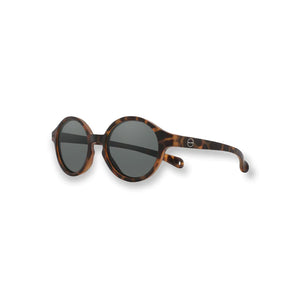 Round Sun Kids Polarized Sunglasses
Polarized Sunglasses for toddlers 0-36 months. Stylishly designed to be worn comfortably in every sunny occasion you can think of. Built with toddlers in mind, the frames are made of TR90 allowing them to bend without the worry of breaking.
Brand: Nohea
*Storage pouch and head band included in the box.
Ships next day